Inspirees International Creative Movement Training Program
International Certified Creative Movement Dancers-Basic(CCMD-B) Training Program, the First systematic training program for

International Certified Creative Movement Dancers in China!

Inspirees Institute & Creative Movement Association
Creative Movement Association (CMA)
The Association of  Creative Movement, (metodo Garcìa-Plevin) was established  in 1999 with the objective of developing the creative potential within individuals utilizing different expressive languages with particular attention to bodyily expression.
The training created and developed by two dancers, choreographers and dance movement therapists evolved into a basic program first taught in 1993. Between 1993 and 1999 two training cycles were completed. One of which was in collaboration with the Centro Italiano di Solidarietà, (CEIS) Roma, a center for substance abuse recovery.From 1999 until today over eight training cycles of the Basic Training in Creative Movement have been taught.  The Association con count today over 100 graduates.
The Association holds a number of workshops and seminars that related to Creative Movement such as Authentic Movement and to Dance movement therapy.   Frequently these seminars and workshops are held in collaboration with  diverse instiutions such as;  La Citadella ( Assisi),  theAssociation OIKOS (Jesi), APCA-ONLUS ( Roma), University of Palermo,  City Health Center of Ragusa,  the city of Rome, Torino , Civitavecchia, Teatro Nuovo di Torino, Ass. Mus-e Onlus ( affiliated with the International Yehudi Menuhim Foundation di Bruxelles) and others.
Creative Movement Training
Is a training method of creative process education based on a systematic approach used widely in Italy where it was founded and is taught in public and private institutions for people of all ages.   The training method has been taught in the Italian National Dance Academy since 2001 to train professional dancers in their university curriculum.   It is taught in other European countries and has also been the subject of doctoral research in creativity and divergent t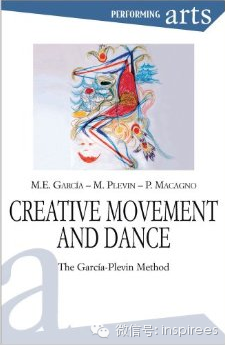 hinking for middle school children and musicians.  Originally published in Italian then translated into French and English, the book Creative Movement and Dance (2006) has also established the method in the forefront of movement education.
The training aims to revitalize, re-awaken an individual's ability to deeply listen to and perceive the language of the body/mind and spirit. The "art of being present" practiced through becoming mindful and consciously aware of the body encourages an individual to dare to risk, find and create new movement responses and subsequently new or different answers in life. Key words for the outcome of method is to become mindful, joyful, playful, creative and knowledgable. The training demonstrates and teaches how to recognize and use movement knowledge for a developing child, adult or older person's expressive creative potential.  It is not based on the imitation of exercises or techniques but teaches improvisational movement and dance methods which touch and engage the inner world of the self.  Improvisation allows for the development of spontaneity of movement and consciousness of the reciprocal mind body relationship.  This consciousness then becomes the fulcrum for a deeper process to actualize one's creative potential which touches upon the family, the community and society in general.  (Winncott 1994).  Primary theoretical models which are used are:  for movement Laban /Bartenieff Movement analysis,  for psychology D.W. Winicott, D. Stern. D. Siegal, S. Arieti and for dance movement therapy, M. Whithouse, M. Chace, Joan Chodorow and J. Adler.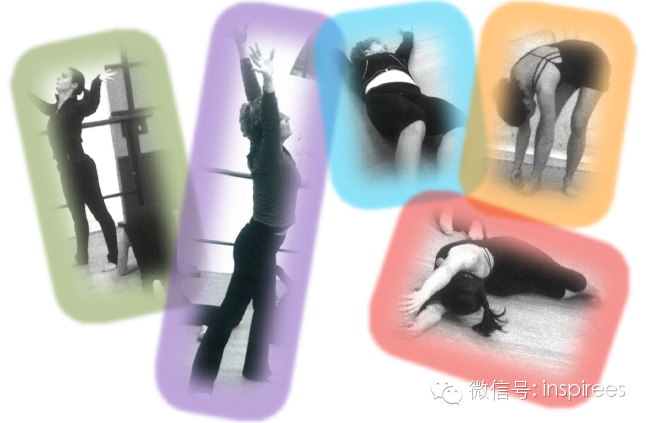 To inquiry: Katee Shen 15911509565,  dmt@inspirees.com